Blood Transfusion Needed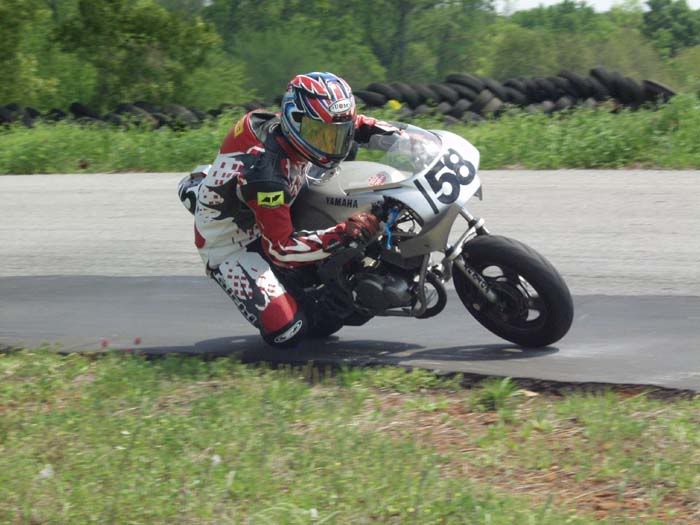 I sent my race leathers off to Barnacle Bill's at lunch time. I'm having them repaired. I'm also dropping my membership with the TSBA (too much bullshit politics), selling my Suzuki SV650 and going to look at getting into road racing again on Broom's YSR50. It is fun to ride, fun to throw around and will teach me the basic stuff so I can work my way back into motorcycle track events the right way.
I'm not even sure if my leathers
can
be fixed, but we'll see. Seems like I can't get racing uot of my system...